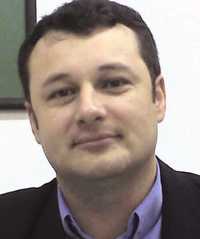 Dr. Alexandre Henrique De Quadros
Homo sum, humani nihil a me alienum puto.
I am professor in MBA courses of University of Mogi das Cruzes, in São Paulo State, southeastern of Brazil. I have another occupation as consultant in Organizational Development in small enterprises. I work specifically with mathematical modelling of behavior, but I have a special interest in social psychology and the methods of investigation.
In my spare time, I practice kendo, a Japanese martial art. I seek my enhancement in this practice by the Fudōshin ( 不動心 ), which is a state of equanimity or imperturbability (literally and metaphorically, "immovable mind", "immovable heart" or "unmoving heart") and Heijoshin ( 平常心 ) which could be "Keeping your state of mind all the time/in all situation". These are very difficult concepts for a ocidental world, especially at the moment of fighting, and I use these difficult concepts to learn more about our culture, our behavior, and about my interactions with the people.
Education
Dr., Psychology

University of São Paulo

2007

M.S., Psychology

University of São Paulo

2003

B.A., Biological Sciences

UNESP

1996
Work Experience
C.E.O

Q - Organizational Development

February 2013 - present

Professor

University of Mogi das Cruzes

February 2001 - present

C.E.O.

GMA Consulting

April 2006 - October 2012
Languages Spoken
Spanish

Advanced proficiency

Italian

Advanced proficiency

English

Advanced proficiency

French

Advanced proficiency

German

Intermediate proficiency

Portuguese

Native speaker
Summary
Primary goal: I seek change experiences about psychological profiles of entrepreneurs to expand my knowledge. I think that the interaction is very important to construct knowledge and I want to help other researchers interested.
Will become available: October 19, 2013
Willing to relocate: Yes

Description
The working in the psychological profile of entrepreneurs, ideally involving field research can to allow development of my experiences, and to reflect to my country new informations and business technologies.
Note from the Network: The holder of this profile has certified having all necessary rights, licenses, and authorization to post the files listed below. Visitors are welcome to copy or use any files for noncommercial or journalistic purposes provided they credit the profile holder and cite this page as the source.
Image Gallery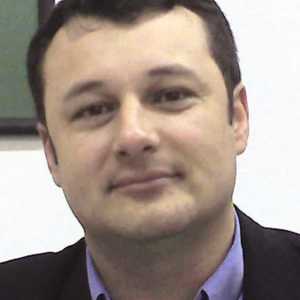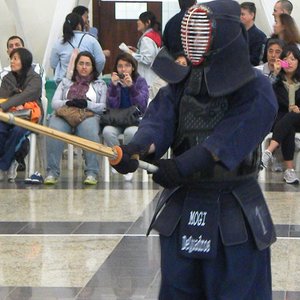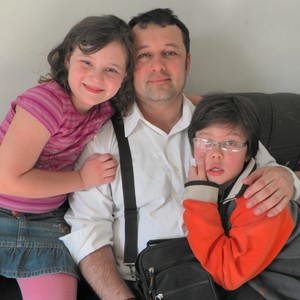 Presentations
Dr. Alexandre Henrique De Quadros
Joaquim João Frederico Muhliese 175
08735140 Mogi das Cruzes
Brazil

Work: +55 11 28050075
Mobile: +55 11 972371324
Skype Name: lex.quadros