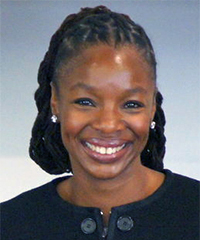 Modupe Akinola
I examine how organizational environments can engender stress, and how this stress can influence individual and organizational performance. I use multiple methodologies, including physiological responses (hormonal and cardiovascular responses), behavioral observation, and implicit and reaction time measures, to examine how cognitive outcomes are affected by stress. I also examine workforce diversity, including the biases that affect the recruitment and retention of minorities and women.
Education
B.A., Psychology

Harvard University

1996

M.B.A., General Management

Harvard Business School

2001

M.A., Social Psychology

Harvard University

2006

Ph.D., Organizational Behavior and Social Psychology

Harvard University

2009
Membership in Professional Organizations
Society for Experimental Social Psychology
Academy of Management
Society for Personality and Social Psychology
Note from the Network: The holder of this profile has certified having all necessary rights, licenses, and authorization to post the files listed below. Visitors are welcome to copy or use any files for noncommercial or journalistic purposes provided they credit the profile holder and cite this page as the source.
Image Gallery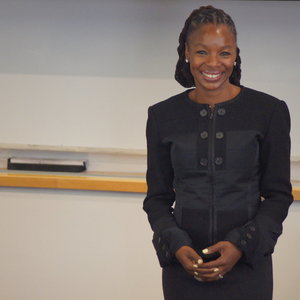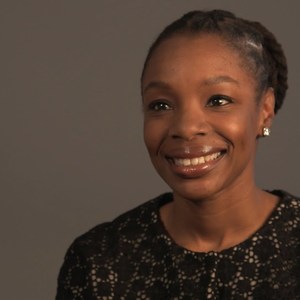 Modupe Akinola
3022 Broadway, Uris Hall 708
New York, New York 10027
United States

Work: 2128540756
Mobile: 6172334020
Skype Name: mnakinola