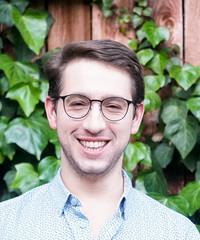 William B. Meese
"Only you and I can help the sun rise each coming morning" - Joan Baez
My research interests are focused on understanding how people respond cognitively, affectively, and behaviorally to threatening information; how people overcome uncertainty; and how these events contribute to self-concept change over time. In the long run, my goal is to understand how people can use information about themselves and about their health to become active agents in the pursuit of a healthy life. I want to understand how people can disengage from unhealthy goals and re-engage with healthy goals; how a person's life experiences contribute to develop of an identity surrounding their health status; and how social psychological research can both reduce misdiagnosis and empower people to use accurate information to recognize when they have been misdiagnosed. I studied psychology at Reed College where I conducted independent research on the effect of stereotype threat on college students with disabilities. I worked on a team studying mindfulness-based relapse prevention for alcohol dependence, then as a mental health practitioner at UCLA providing treatment for patients struggling with anorexia nervosa, and as a consultant providing services in the food and agriculture industry. Outside of academia and professional activities, I love to do anything in the mountains, especially backpacking, biking, and photographing wildflowers. I love to cook, volunteer, and find new ways to learn about the world.
Education
B.A., Psychology

Reed College

2013

Ph.D., Psychological Sciences

University of California, Merced

Expected: May 2024
Membership in Professional Organizations
Society for Personality and Social Psychology
Association for Psychological Science
Psychology Mentors, Inspirations, and Influences
Kathy took a chance on me, believed in me, and taught me to love the art of experimentation in social psychology.
Note from the Network: The holder of this profile has certified having all necessary rights, licenses, and authorization to post the files listed below. Visitors are welcome to copy or use any files for noncommercial or journalistic purposes provided they credit the profile holder and cite this page as the source.
Image Gallery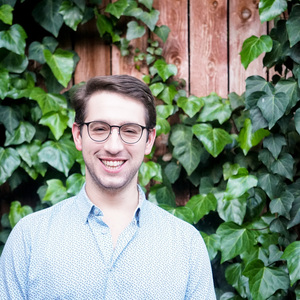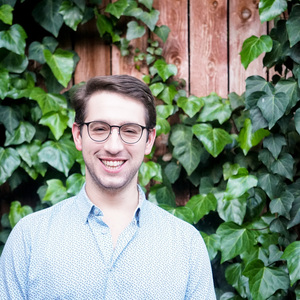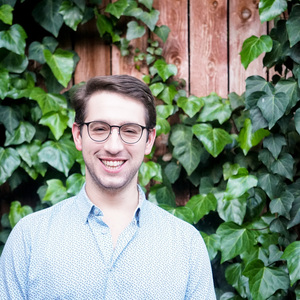 William B. Meese
PO BOX 3762
Merced, California 95344
United States of America

Mobile: 6262605811
Skype Name: meesew